ABOUT
With deep social and political polarization in both the United States and Europe—and against a backdrop of rising anti-Muslim sentiment, heightened politics around race, and the #metoo movement—how are Muslim communities in the United Kingdom and the United States making sense of and responding to renewed debates on gender, race, and securitization? With much that unites them, but also significant differences in their respective experiences, what are the key points of convergence and divergence in how Muslims in the US and the UK are thinking about the present moment? To what extent is it relevant to think of an emerging space of intellectual, cultural, and political exchange—a "Muslim Atlantic"—that encompasses these dialogues and debates?
With support from the British Council's "Bridging Voices" program, King's College London and George Mason University are jointly running a project to explore these themes and questions through research, writing, digital and social media, as well as other forms of cultural production.
The Muslim Atlantic project takes very direct inspiration from Paul Gilroy's celebrated 1993 book The Black Atlantic. This seminal text provided a way of thinking about identities beyond national frameworks and, more specifically, exploring how African and Black culture, politics, economics and ideas were shaped through an interplay between African nations and communities and Black diasporas in the UK, North America, Africa, Europe, the Caribbean and South America.
Our project explores the currency of Gilroy's paradigm for understanding a Muslim Atlantic and for finding ways in which ideas, politics, culture, economics and spiritualities emerge and speak to each other between the geographies that surround this space of exchange. It is built around three key thematics: gender, race, and securitization—but with a cognizance of the fact that appreciating the intersectionality of these themes is crucial to understanding any of them.
Based on workshops, interviews, and broader community and public engagement, The Muslim Atlantic project has produced a series of reports, essays, online commentary forums, podcasts, and a special thematic issue of the journal Critical Muslim.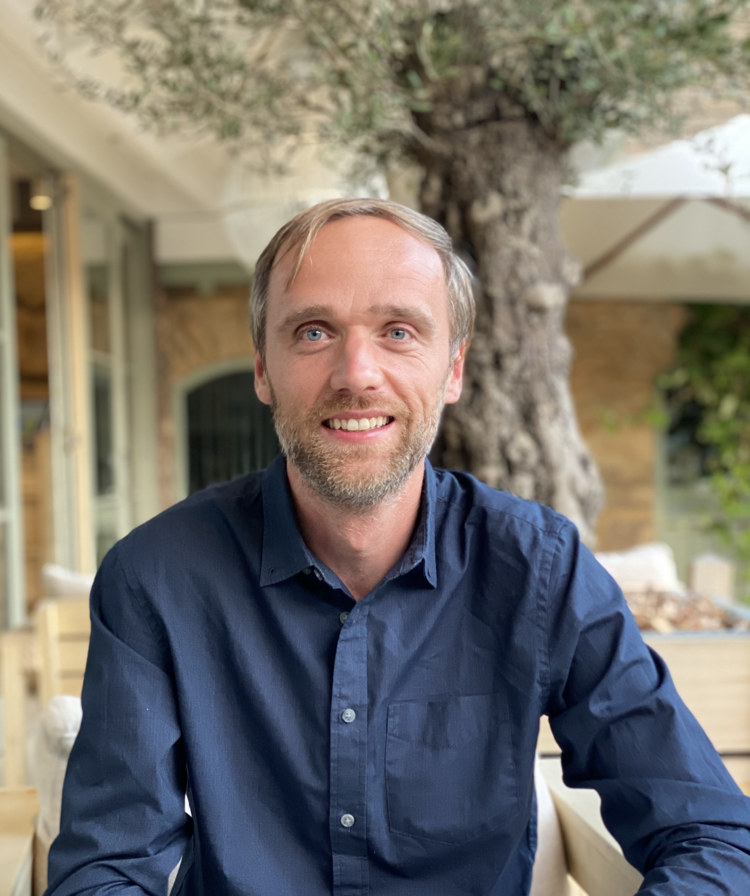 Dr. Daniel Nilsson DeHanas
Dr. Daniel Nilsson DeHanas is Senior Lecturer of Political Science and Religion at King's College London. His wide-ranging research on religion and politics includes work on religious identity, political participation, and London as a global city of migration. His book London Youth, Religion, and Politics (Oxford University Press 2016) brings these interests together in a comparative study of young Muslims and Christians. He serves as Editor of the journal Religion, State and Society (T&F Routledge). With his Co-Editor Marat Shterin he published a journal special issue on Religion and the Rise of Populism (2018) including a global range of case studies of religious influences on populism in Britain, the US, Switzerland, Turkey, and elsewhere (republished as a book with Routledge in 2019). After spending a significant portion of his life in the Middle East, the United States, and Finland, Dan has lived in London since 2007. His research with Muslims in the UK includes extensive work with Bengali Muslims in London's East End as well as national-level research on Muslims and the place of faith in British public policy.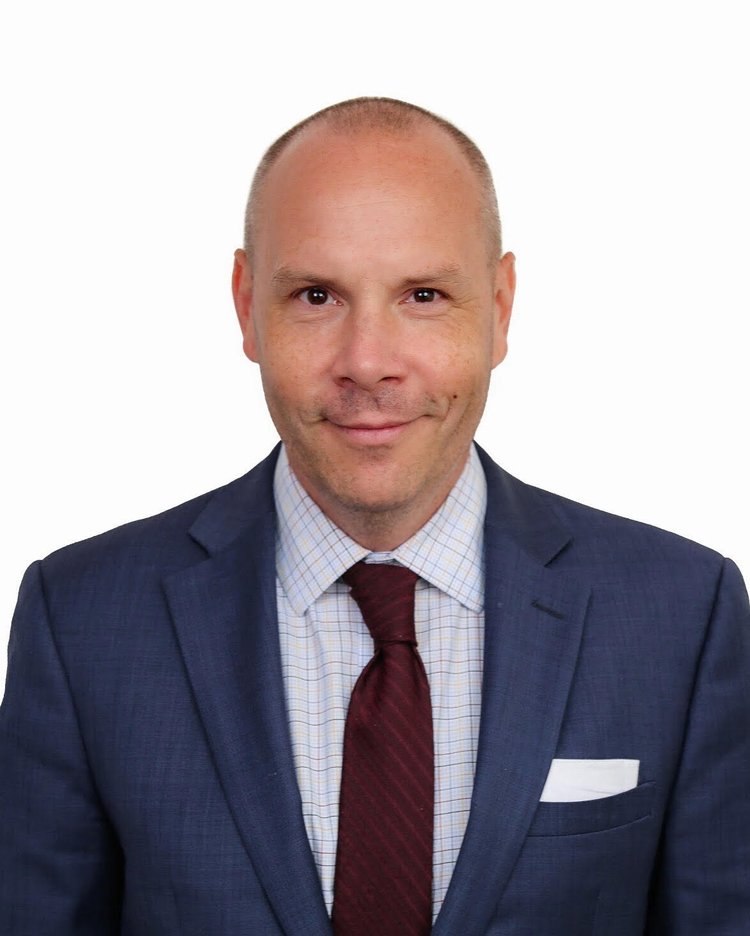 Dr. Peter Mandaville
Dr. Peter Mandaville is Professor of International Affairs in the Schar School of Policy and Government at George Mason University. He is also a Senior Research Fellow at Georgetown University's Berkley Center for Religion, Peace & World Affairs and a Nonresident Senior Fellow at the Brookings Institution. He was previously Director of the Ali Vural Ak Center for Global Islamic Studies and Founding Director of the Center for Global Studies (both at George Mason University) and his previous visiting affiliations have included American University and the Pew Research Center. Born and raised in the Middle East—the third generation of his family to live in the region—his recent research has taken him to a wide range of Muslim settings such as Pakistan, Indonesia, Malaysia, and West Africa. He is most recently the author of Islam and Politics (2nd edition, 2014). Other books include Transnational Muslim Politics: Reimagining the Umma (2001) as well as several volumes of edited essays in the fields of international relations and Islamic Studies, including Politics from Afar: Transnational Diasporas & Networks (Columbia University Press, 2012). He has authored numerous book chapters and journal articles, and contributed to a variety of online publications. His current research interests include the role of religion in world affairs, social movements in the Muslim world, and the question of post-Western global orders. His research has been supported by the Carnegie Corporation, the Henry Luce Foundation, the John D. and Catherine T. MacArthur Foundation, the National Endowment for the Humanities, the British Council and the Social Science Research Council.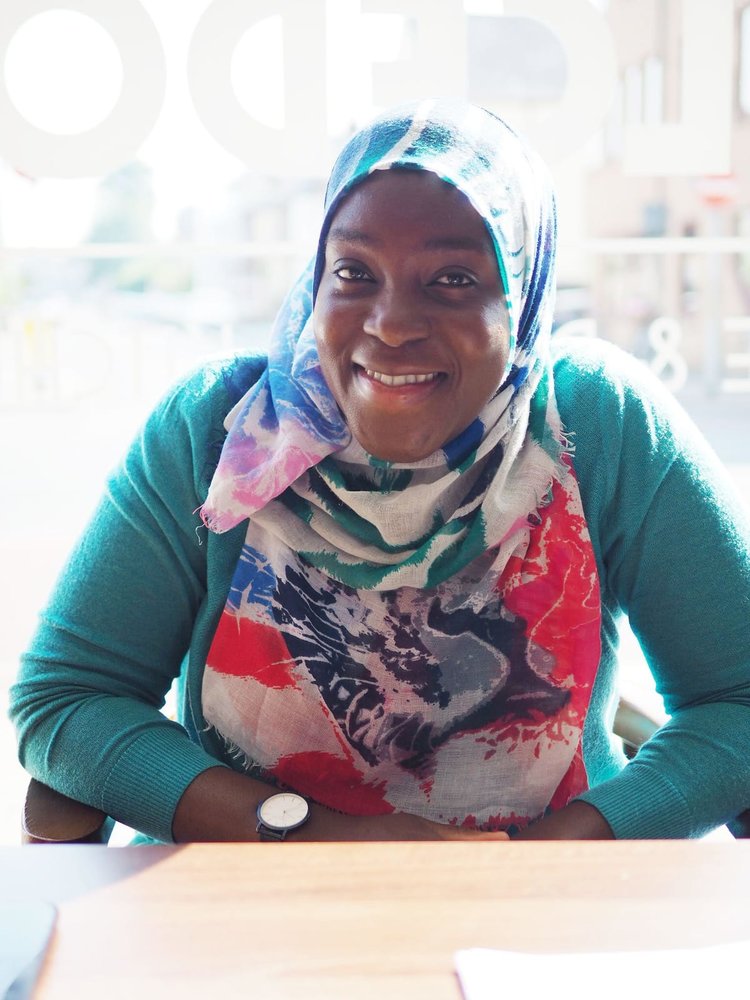 Dr. Zainab Kabba
Dr. Zainab Kabba is an academic and educational programmes developer. She holds a BS in Information Systems from Stony Brook University, an MA in Computing in Education from Columbia University and a DPhil in Education from the University of Oxford, UK. Her doctoral research is an ethnographic exploration of the reconfiguration of Islamic tradition for American Muslims in intensive learning environments. Dr Kabba consults on educational research projects and curriculum development for non-academic Islamic programmes and academic research projects. She is currently the Associate Director for Programmes at the Skoll Centre for Social Entrepreneurship, Said Business School, University of Oxford, where she oversees the development of co-curricular educational programmes for students and research insights around impact and systems change. She previously served as the Executive Director at Cambridge Muslim College. Her work has spanned numerous sectors such as pharmaceutical, higher education, non-profit, and charity. In her previous work at Sesame Workshop, she managed relationships with governmental and non-governmental stakeholders and oversaw the development of educational content for television and radio programming, classroom resources, and teacher training for the Workshop's international co-productions in the Middle East and Sub-Saharan Africa.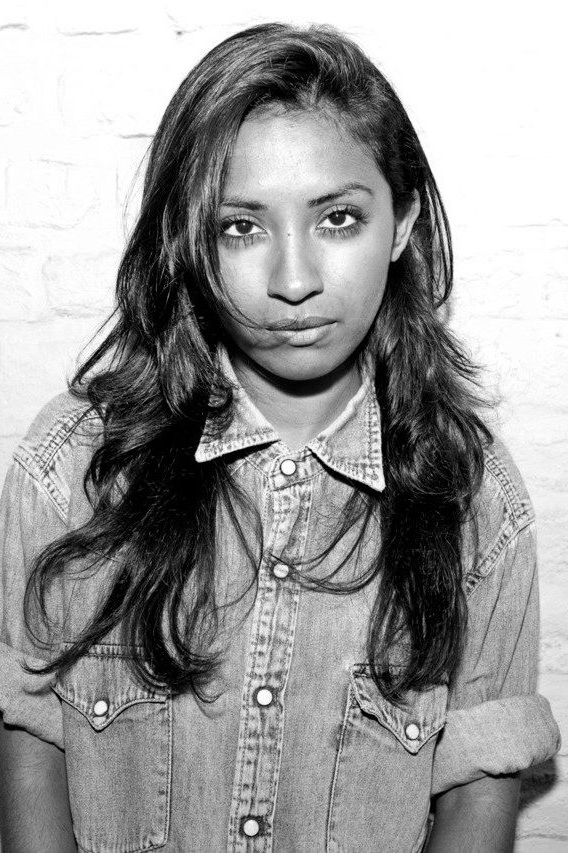 Renasha Khan
Renasha Khan is a PhD Candidate at the Department of Theology and Religious Studies at Kings College London. Her research focuses on the ways social media is redefining what it means to be a British Muslim woman in the UK today. As a documentary producer, Renasha has produced films for international broadcasters such as the BBC and National Geographic Channel and is applying her filmmaking knowhow in her research, co-producing films with her research participants.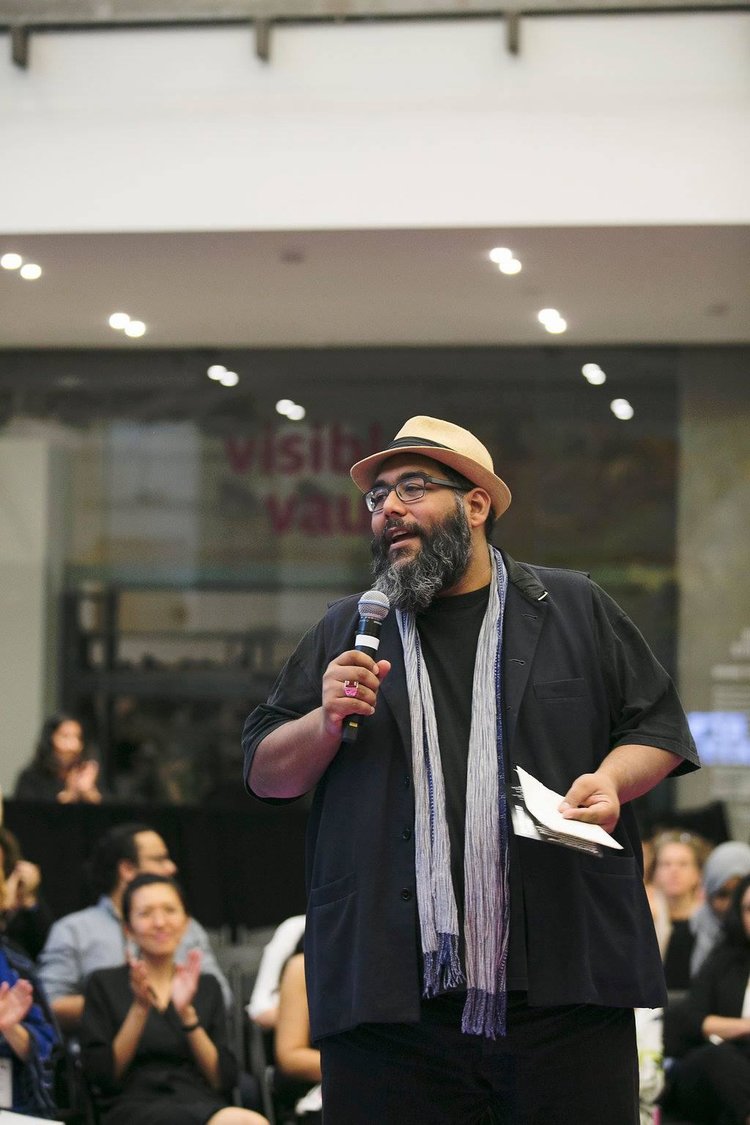 Abdul-Rehman Malik
Abdul-Rehman Malik is an award-winning journalist, educator and cultural organizer. Currently a Postgraduate Associate at Yale University's Council on Middle East Studies, he is also programs manager for the London-based Radical Middle Way, which offers powerful, faith-inspired guidance and tools to enable change, combat exclusion and violence and promote social justice for all. Abdul-Rehman has pioneered platforms which champion the intersection of arts and social change, promote civic action and promote resilience to violence. He recently trained over 150 young civil society leaders in Indonesia to use the power of theatre and storytelling to bridge interfaith and intercultural divides against the backdrop of violence and discrimination as part of a Google.org funded initiative called Project Cerita. The program is now being piloted in the UK and in the Netherlands.Abdul-Rehman is a frequent journalist for BBC Radio, offering contemporary perspectives on spirituality and presenting documentaries and programs for Radio 4, Radio 2 and the World Service. Abdul-Rehman was a 2017 Yale Greenberg World Fellow, and in addition to his position at the Council on Middle East Studies, he also directs the Yale Muslim Leadership Lab being incubated at Yale's Dwight Hall Center for Social Justice and Public Service and is a Mentor-in-Residence at Tsai Center for Innovative Thinking at Yale. Abdul-Rehman was also artist-in-residence at the Doris Duke Foundation's Shangri La Museum of Islamic Art, Design and Culture in June 2018. During his residency at Shangri La, Abdul-Rehman curated a series of programs and original performances around the theme, "What is Muslim Culture?".