Making the Muslim Atlantic: IGTV Film by Nadir Hahadi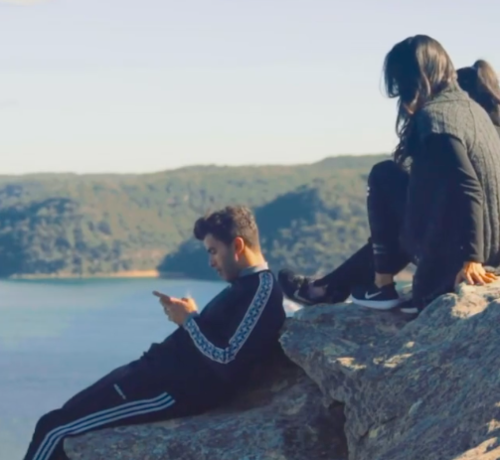 The Muslim Atlantic isn't a fixed thing: It's what we make it.
In this IGTV film, presenter Nadir Nahdi explores the different lived experiences of American and British Muslims and how these are part of making the Muslim Atlantic.
This short film features interviews with @chairuqie, Hakim Ali, @aloosh05, @moeedmajeed, @kifashah, and @thawabi. It was supported by the Muslim Atlantic Project.